NEW COLLECTION
ALEFBA 3D-PRINTED JEWELRY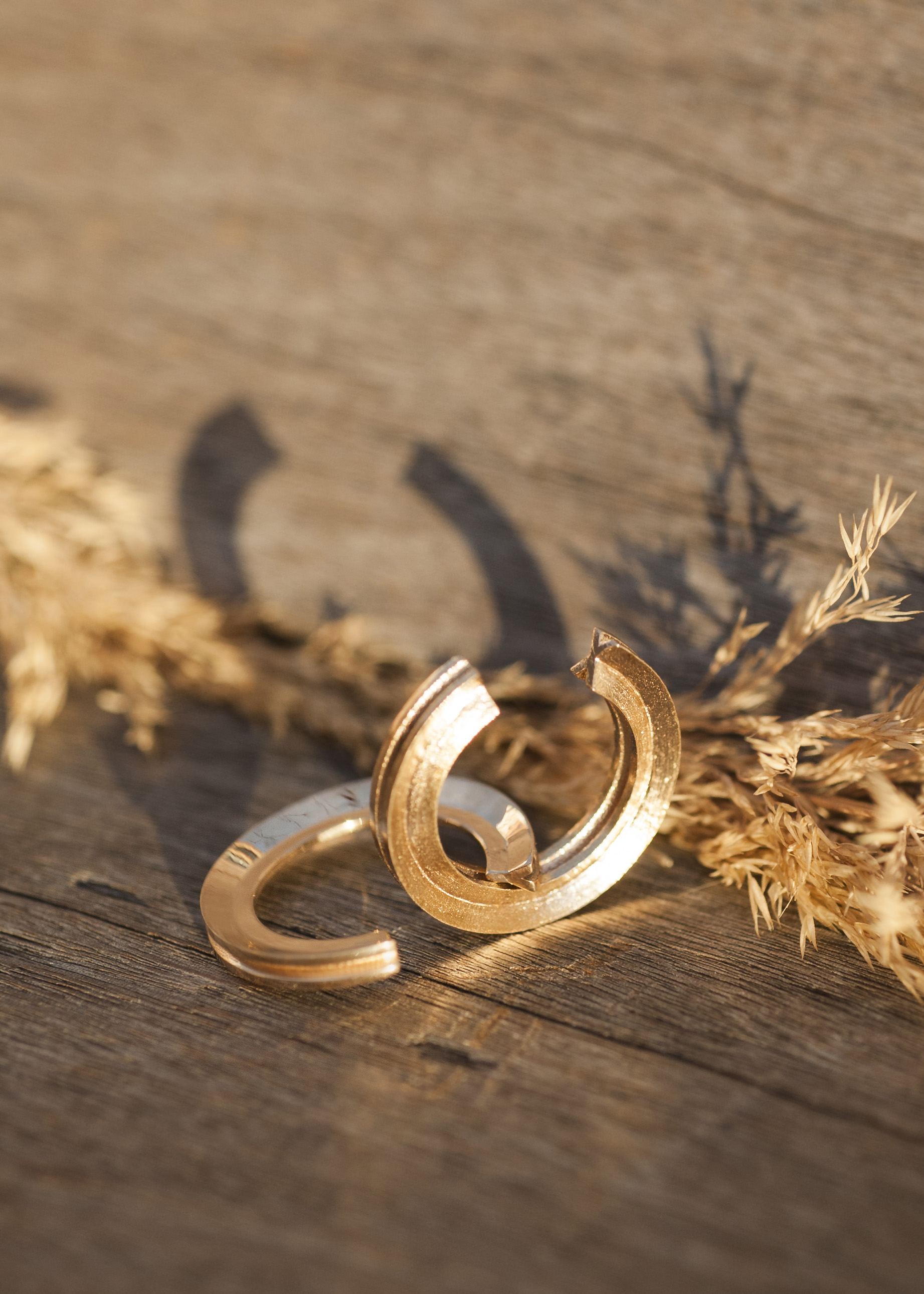 DIGITAL CRAFTSMANSHIP
ALEFba is born out of our passion to explore boundaries of craftsmanship in the digital age. Each piece is 3D-printed to order and artisanally cast in bronze, silver or gold.
AS UNIQUE AS YOU ARE
Our stackable ring collection celebrates each wearer's personality. Twenty six letters of the alphabet make up countless words and express unlimited meaning.